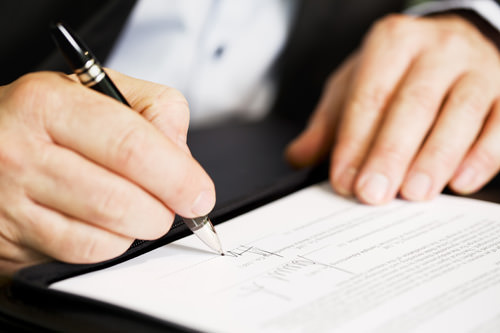 We provide the complete spectrum of Contract Management solutions to derive the best value for our clients.
Our array of services include structuring contracts (involving technical, commercial, financial, legal and compliance) , terms negotiations, drafting and documentation, monitoring execution of contracts (using innovative performance dashboards), providing alerts and issue resolution. We also advise clients on managing, execution and resolution of existing contracts with innovative and pragmatic interpretation of contractual terms.
Our experts have a rich experience and expertise in managing multi-billion dollar complex contracts for multinational companies involving contracting for engineering, procurement, manufacturing, fabrication, construction, installation and services – both for standard and customised solutions. Our experts have worked with leading multi-national organisations in Hydrocarbon, Minerals and Metals, civil and industrial Infrastructure, Power, Heavy Engineering, Shipbuilding, Transportation and other sectors across various regions of the world including Asia, America, Africa, Middle East and Europe.
We provide contract management services under various models, including:
Completely Outsourced CM solutions to manage existing and new contracts with defined deliverables and Quality of Service.
Providing dedicated Teams for managing the CM service which shall work as a seamless extension of the client organisation located within or outside of the client locations.
We work with our clients in complete confidence while providing innovative solutions and best practices from across sectors.